How do I create a custom profile url in Steam?
Step 1 (Create A Steam Account )
1.1 If you do not already have a Steam account then you will need to create one by clicking here.
1.2 Fill out the registration form and click on the "create my account" button at the bottom of the form to create your account.


Img1.2

Step 2 (Create A Custom URL For Your Profile)
Now that you have created a Steam account, it's time to setup a custom url for your profile. To do this, follow the steps below.
2.1 Login to your Steam account
2.2 Click on your account name at the top of page and a dropdown menu should appear, click on the "view profile" link to access your profile.1

Img 2.2
2.3 Click on the "edit my profile" link that appears in the menu on the right hand side of the page.2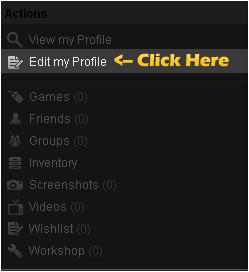 Img 2.3

2.4 Scroll down the page until you see an option that shows "Custom URL". This is the field that you will need to edit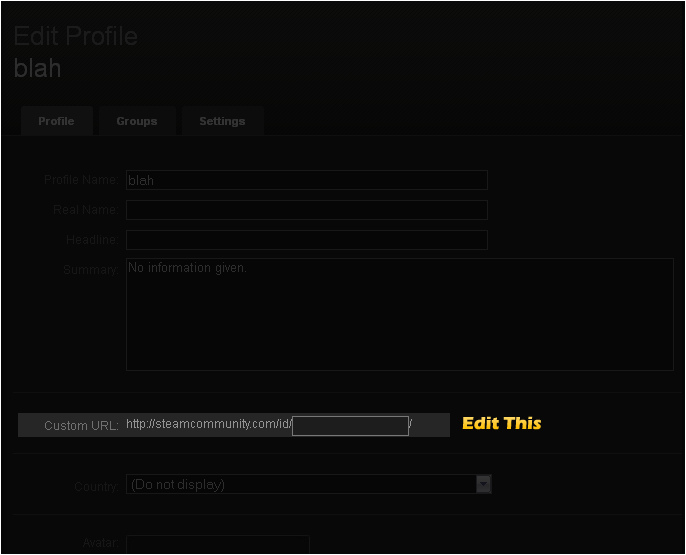 Img 2.4
2.5 Enter the information you would like to use for your custom url in the field provided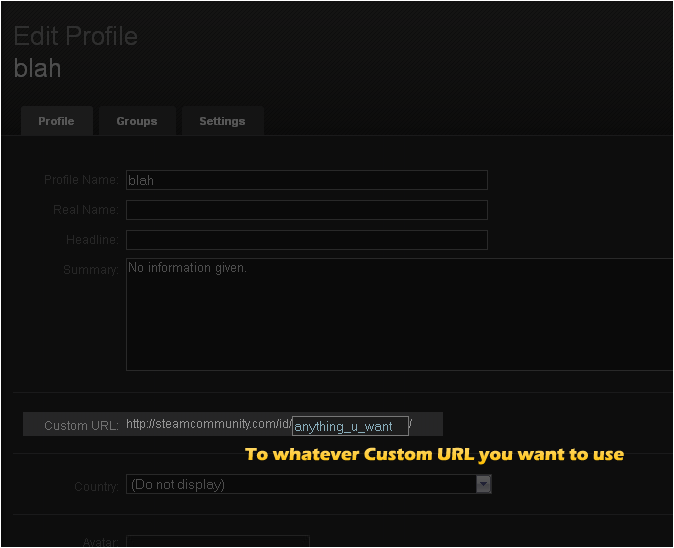 Img 2.5
2.6 Once you are satisfied with the url you have chosen, scroll down to the bottom of the page and click on the "save" button to save your changes.

Img 2.6

2.7 Verify that your new custom url is working properly by viewing it in a new browser window. If you are taken to your account page then everything is working properly, if not, then check for typing errors and review the steps above again to make sure you did every step correctly.
1. If this menu does not appear then make sure you have JavaScript enabled in your browser.
2. You may need to logout and log back in again to see this menu.
Was this article helpful?